---
William: Investigation into BBC Panorama interview with Diana 'step in the right direction'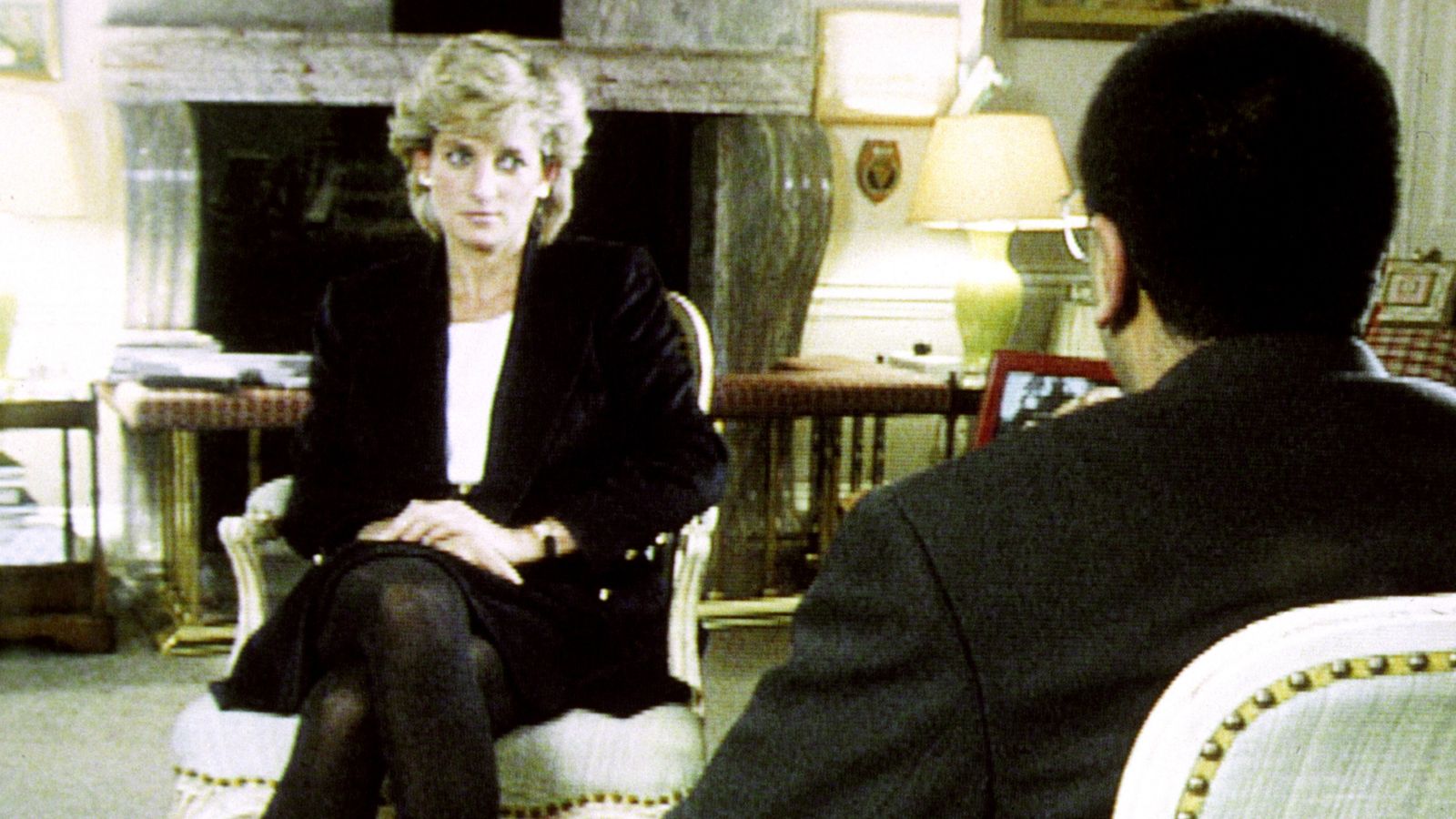 Prince William has said he welcomes a new investigation into the BBC's 1995 Panorama interview with his mother, Princess Diana.
The independent inquiry will be led by Lord Dyson, a former Master of the Rolls and head of civil justice, and is to begin straight away.
The investigation will seek to discover how the corporation and journalist Martin Bashir got the scoop.
In a statement, Kensington Palace said the Duke of Cambridge has tentatively welcomed the investigation, saying: "The independent investigation is a step in the right direction.
"It should help establish the truth behind the actions that led to the Panorama interview and subsequent decisions taken by those in the BBC at the time."
Revelations from the interview included Diana describing Camilla Parker Bowles as the "third person" in her marriage and her admission of infidelity with army captain James Hewitt and her doubts over Prince Charles's suitability to be king.
It was watched by 23 million people at the time and sent shockwaves through the monarchy.

© Sky News 2020
---