---
Whose Line Is It Anyway? star John Sessions dies aged 67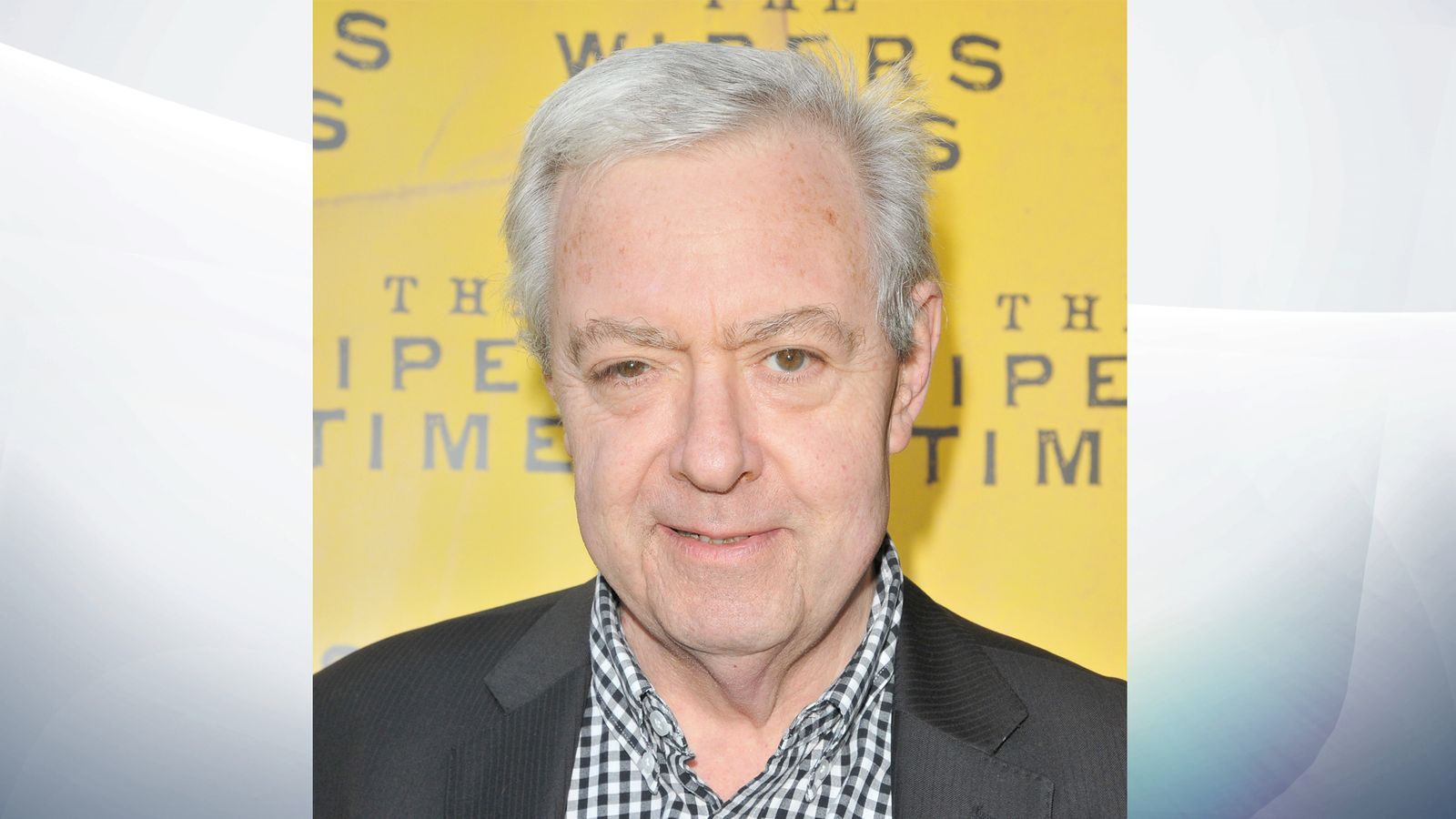 Comedian and actor John Sessions has died at the age of 67, his agent has confirmed.
Alex Irwin of Markham, Froggatt & Irwin said in a statement: "It is with great sadness we can confirm that on Monday 2 November, the actor John Sessions died at his home in south London."
He went on to say: "He will be hugely missed."
Sessions was best known for his regular appearances on TV panel shows including Whose Line Is It Anyway? and QI.
He had also worked on satirical TV puppet show Spitting Image and mocumentary Stella Street.
Throughout the 80s he practiced his improvisation skills with gigs in live comedy venues and a one-man shows in London's West End.
A regular panellist on the radio version of Whose Line Is It Anyway?, his big TV break came when it transferred to the screen in 1988.
Hosted by Clive Anderson, Sessions appeared alongside performers including Paul Merton, Josie Lawrence, Tony Slattery, Greg Proops and Mike McShane on the popular improvisational comedy series.
Although well known for his comedy roles, Sessions was a classically trained actor, and studied alongside Kenneth Branagh at the Royal Academy of Dramatic Art in London (RADA) in the late 1970s.
The pair would go on to work together on many occasions throughout their careers including his comedic turn as Irish officer Macmorris in Branagh's critically acclaimed 1989 adaptation of Henry V.
He also appeared in other Shakespearean movies including a 1999 version of A Midsummer Night's Dream, and opposite Al Pacino and Jeremy Irons in the 2004 movie of Merchant Of Venice.

© Sky News 2020
---