---
Supermarkets most common exposure setting for catching COVID-19, latest data shows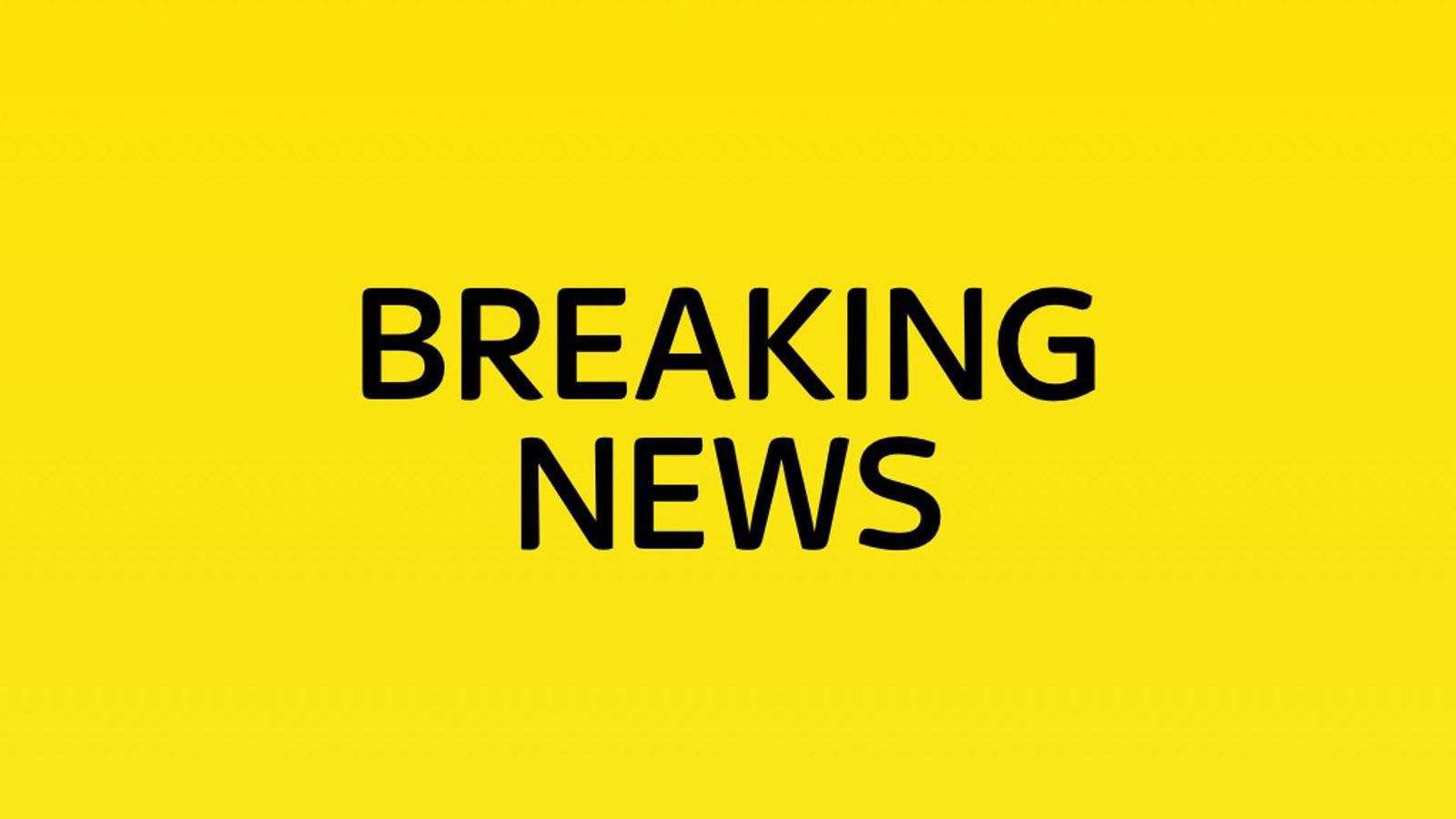 Supermarkets are the most frequent common exposure setting for those catching COVID-19 in England, new data has shown.
Public Health England (PHE) collated the data using the NHS Test and Trace app.
By analysing the contacts and retracing the steps of the 128,808 people who'd reported they had tested positive between 9 November and 15 November, PHE has uncovered where transmission is likely to be happening.
During the increased national restrictions in England, supermarkets have remained open for shoppers, and are now thought to be the primary setting where the disease is being transmitted.
The second most common location reported by those who tested positive for COVID-19 were secondary schools.
In the most recent week, 124 clusters of COVID-19 were recorded in English secondary schools.
The total number of outbreaks in secondary schools in England is 822, while primary schools have recorded 732 clusters since records began.
Of those who tested positive for COVID-19 in the days analysed by PHE, 18.3% of them said they had visited a supermarket.

© Sky News 2020
---